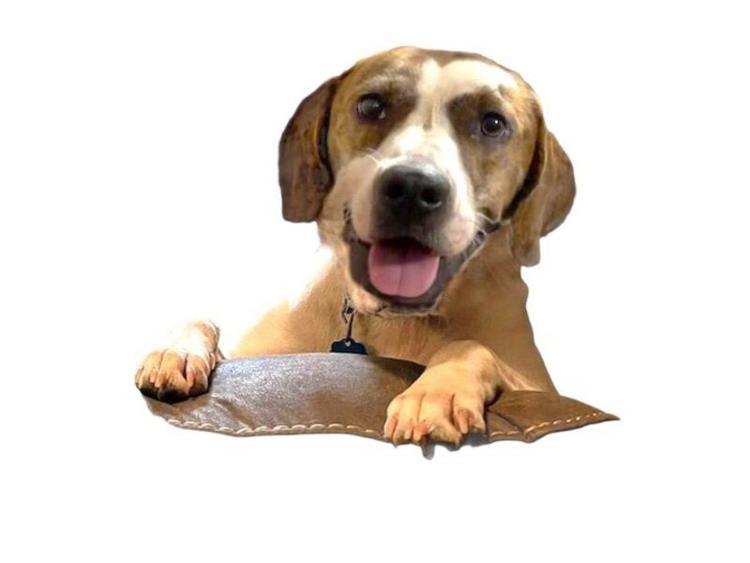 VALDOSTA — People in the animal rescue community know a hypothetical story: a dog or cat is struck by a vehicle on the highway and a Good Samaritan picks up the animal and takes it to a veterinarian for emergency services.
Upon arrival, the veterinarian's staff, understandably, demands a large deposit which the Good Samaritan does not have.
It is a lose-lose situation for all involved.
The animal is left in anguish to die a slow, miserable death without the benefit of anesthesia. Emergency life-saving measures are denied due to the lack of funds needed for admission to the veterinarian's practice.
The Burton Fletcher Foundation for Animals proposes this scenario to introduce the Angel's Fund to help with similar emergency situations.
The foundation will accept donations for the fund and "will not charge for our time or services," foundation representatives said in a statement.
"In an emergency, the Good Samaritan should call us and alert us to the crisis and then have the veterinarian's staff confer with us. Due to our limited financial resources, we cannot assist folks at this time when their pets get loose from the backyard and are struck and injured on the highway. Likewise, we cannot provide for emergency surgeries and the like.
"This fund is for Good Samaritans with no ownership interest in the injured animal and it is limited to a maximum donation of $500 to the emergency veterinarian only. The emergency services must be provided in Lowndes County, though the animal can come from surrounding counties.
"We ask that you mail your donations directly since we pay fees on monies donated through our website.
The foundation's address is Burton Fletcher Foundation for Animals, Inc., 3533 Cherry Creek Road, Valdosta, GA 31605-4538. More information, call (229) 560-8180 or email [email protected].
Angel's Fund donations will also be taken through www.BurtonFletcherFoundation.org. Foundation representatives ask people to specify the purpose of the donation.