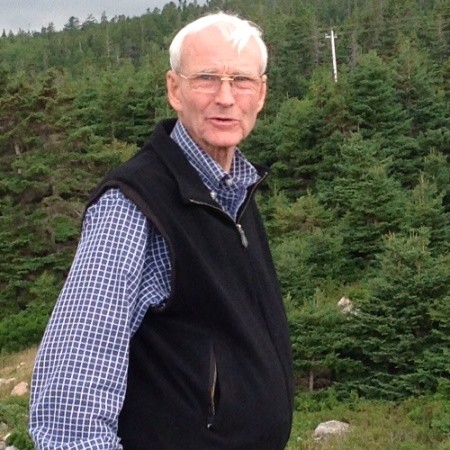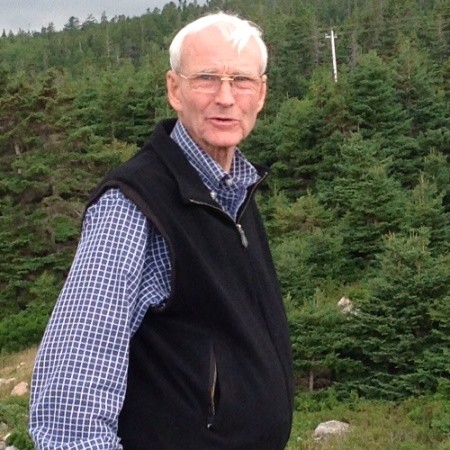 Clarence Spires,
ReMax Realty, Valdosta
Email: [email protected]
Cell Phone: 229.563.1999
Do you wish to buy or sell real estate in South Georgia, then Clarence Spires is your man! Clarence is one of the faithful sponsors of the Burton Fletcher Foundation for Animals, Inc.
Clarence has been a broker for nearly 30 years! He is a former president of the Valdosta Board of Realtors, and he is a multi-million-dollar producer! Clarence is a faithful member and leader within the Crossroads Baptist Church in Valdosta.
"I have so much confidence in Clarence that I have bought and sold real estate using his services. I recommend him without hesitation," said Burton Fletcher, President, and Founder of the Burton Fletcher Foundation for Animals.
You can reach Clarence at [email protected], or through his cell phone at 229.563.1999. Please tell Clarence that Burton Fletcher recommended him!
The Burton Fletcher Foundation for Animals thanks Clarence Spires for being a sponsor of our foundation. Together, we are committed to saving the lives of precious animals in South Georgia.