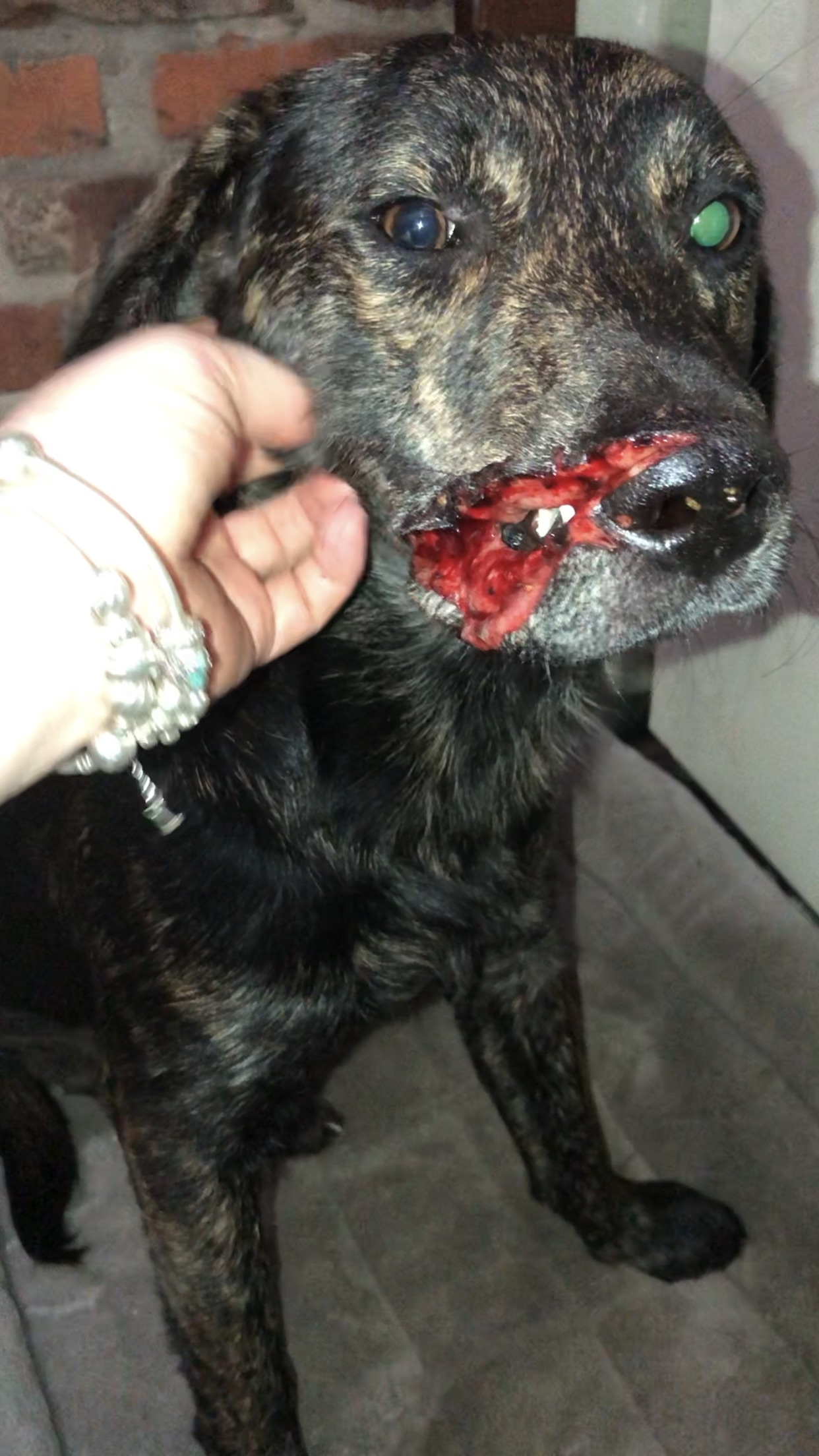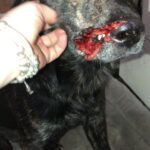 Name: Jessica Pisciotta

Email: [email protected]

Organization Helped: Steadfast Wildlife Rescue Rehab Inc

A) Your long-term goals for ongoing support of Animal Rescue/Care facilities.
My long-term goal is to continue to help as many animals in need as possible with the best care. I care for wildlife that has been orphaned/injured and care for domestics when it is an urgent situation and no domestic rescue or shelter can help. In 2021 we had 7 urgent cases requiring immediate surgeries. I would love to insulate the animal building I am paying for to keep the cool air in/warm air in depending on the season. We need renovations on outdoor enclosures to protect them while they are in care.

B) How do you think the public should be made aware of the plight of these animals? What specific methods have you found to be successful?
I hold functions at schools, malls and animal care stores locally to educate people on the issues and awful/dangerous situations many of the domestic animals are in that come into my care. With the wildlife we do the same functions at public events to educate why we should have compassion and love for our critters. I try to reach the youth to teach them at a younger age how animals should be treated.

C) Why should we pick you as a recipient of this honor? What success story or stories do you wish to share with the committee? I have many stories with pictures/videos I would love to share with you. Lippy is the most recent, he is a 1 year old pup that was hit in the face with a machete. Animal control was not open they work 1-5 and many times I receive the calls before and after. He needed emergency surgery to save his life. He is completely healed now here at Steadfast attempting to find his forever home. I spay/neuter any domestic animals that come into my rescue to help with population of unwanted and mistreated pets. I have many wildlife rescue stories with pictures/videos also that have a heartwarming ending. I give second chances to the ones most rehabbers would deem nonreleasable. So many of them after some time are in fact released and did so well.

D) What successes did you have regarding Animal Welfare.
I have saved several "bait" dogs with my public speaking and saved many lives of domesticated and wildlife over the past 18 years.

E) Photos can accompany the application.
Yes I have many photos.

F) Letters of Recommendation are not required but can be submitted.