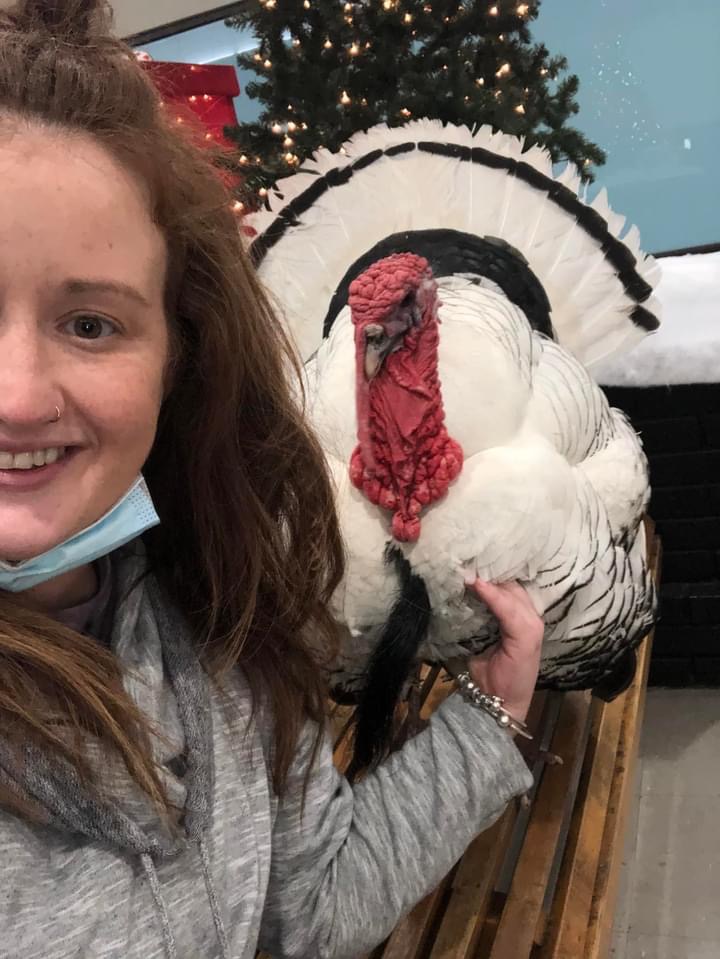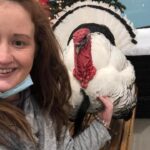 Nominator Info:

Nominee Info:
Name: Jessica Lynn Pisciotta
Organization helped: Steadfast Wildlife Rescue and Rehab, Inc.
Reason for nomination: Jessica Pisciotta has been rescuing animals and birds for years. She has amazing compassion for all of God's creatures. She spends her time both day and night helping animals and birds in need. She is an excellent example of being an animal welfare hero.