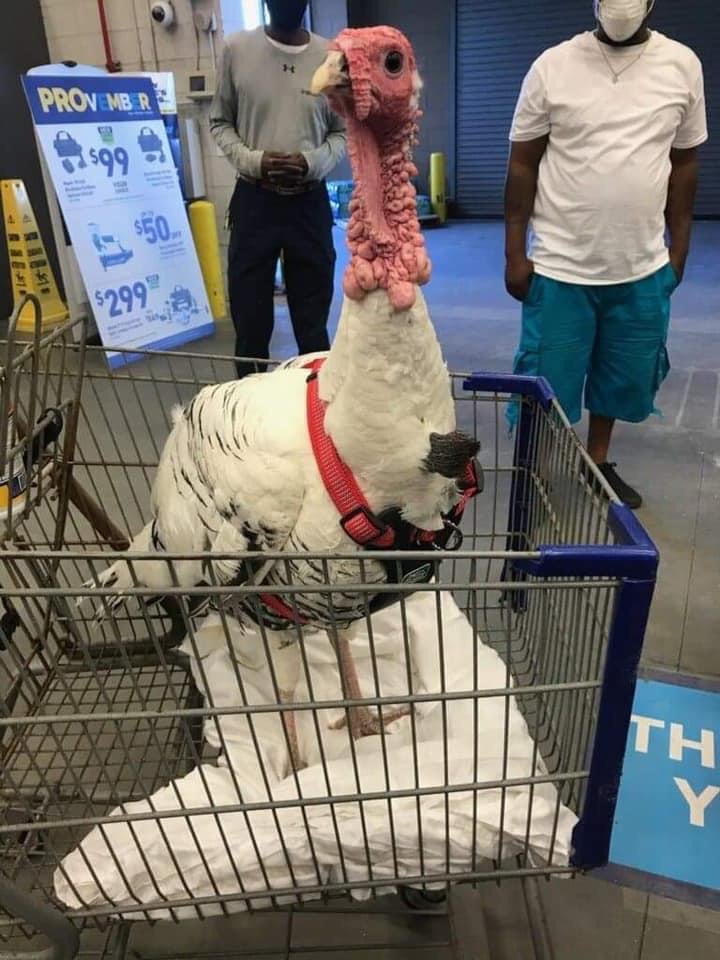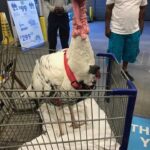 Nominator Info:

Nominee Info:
Name: Name Jessica Pisciotta
Organization helped: Steadfastwildliferescue@gmail.com
Reason for nomination: Jessica works 4 different jobs besides her love for animals, she's been gifted with the passion for animals and children, to see for their well being. Hosting fairs for children and adults to see and inner react with various animals. Jessica is very knowledgeable to aging and their birth cycle, knowing their foods to when they give birth. Rescuing babies from their dying parent from a road injury. It's nothing for Jessica to stop a vehicle to check on any animal. It's a blessing to watch anyone with her ability and heart. Monies she makes mostly goes to the animals that are in her care and to placing foods around our city where abandoned or literally animals are just dropped out.