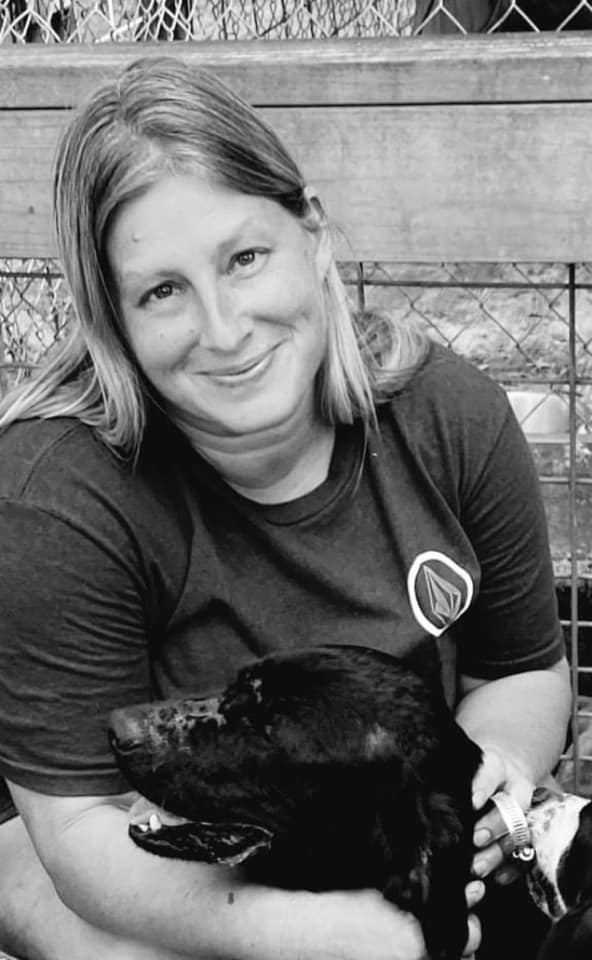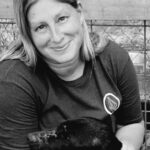 Nominator Info:

Nominee Info:
Name: Heather Gavitt South Georgia Equine Rescue
Organization helped: South Georgia Equine Rescue
Reason for nomination: This young Mom and her daughter are saving "whole litters of dirt road puppies and moms" along with many other animals in need from other county animal controls that most organizations pass by. She is fully state licensed and state non profit. She uses very donated penny she has to support, medically care for, and upgrade life for as many animals as she can in a GA county with NO animal control unit. In her spare time she educates folks about spay/neuter an has even stepped up on her own to help folks in need SN their animals when she has spare funds. She lives and breathes with her rescues 24/7 with very little (but gratefully accepted) volunteers. Every person who has donated to her can attest for the miracles she works. Please consider her for your grants and good works? Thank you!