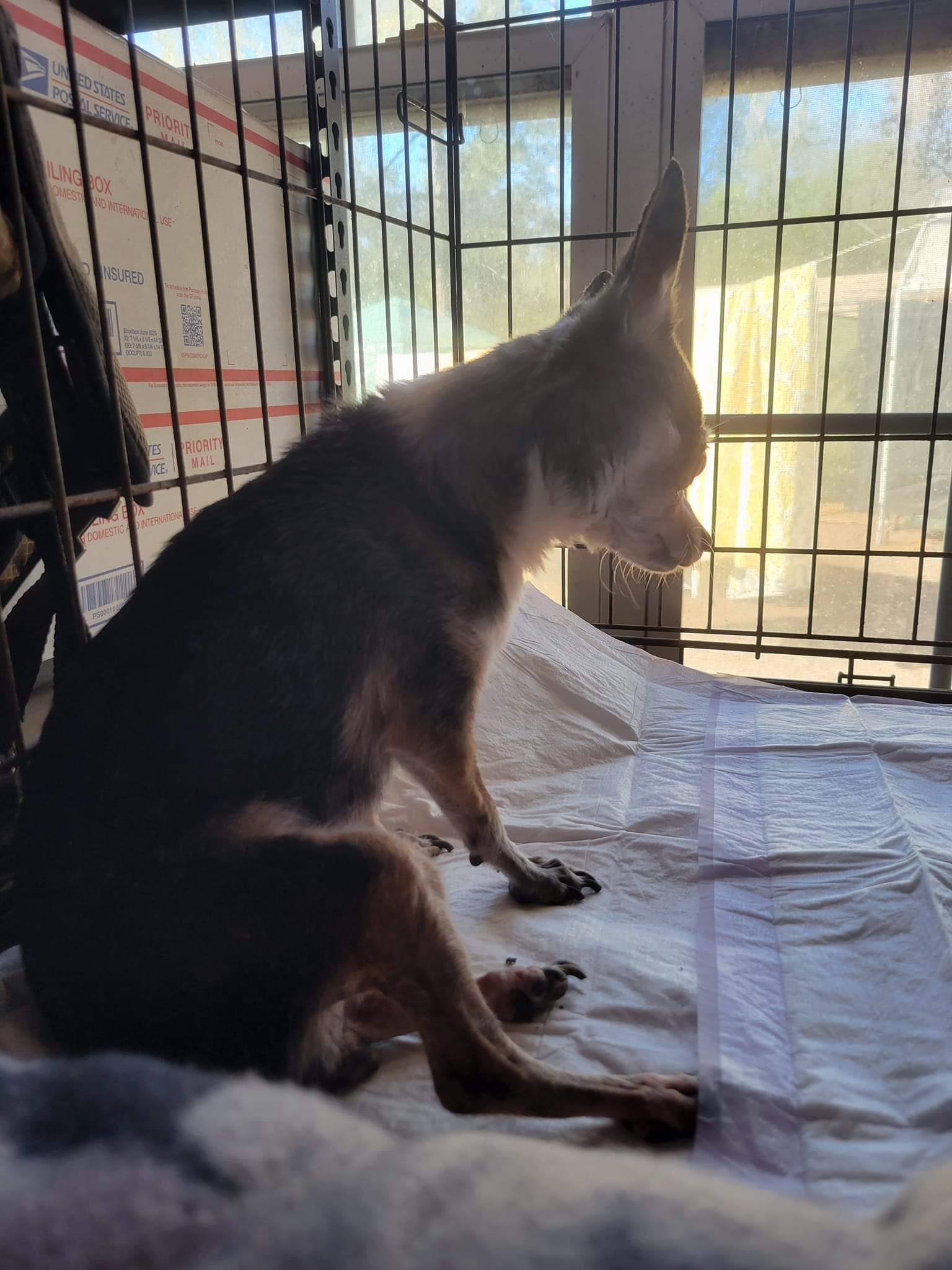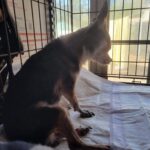 Nominator Info:
Name: Myrna Christopherson

Nominee Info:
Organization helped: South Georgia Equine Rescue
Reason for nomination: This lady is the biggest advocate for animals I have ever meet. She protects and provides the best she can. When they are broken she gets them fixed. She will not let anyone hurt those in her charge. She shows them what love is suppose to be. That not all humans are mean to them. That there is good in this world. She givesthem love and strength to want to go on and then finds them their forever homes. She doesn't just give them away to whom ever. She makes sure the animal and the family are a good fit. She will not take any lip from anyone nor will she allow anyone to abuse these presious babies who are in her care or those who can not care for the animals she has an abundance of care she will help with ones who truly love their animal but is having a hard time. She will vaccinate, deworm, and provide food if needed do they can keep their furbaby with them. She always only wants what is best for the animals. She is the most loving,kind and gentle lady and truly wants what is best for them. She has 2 in her charge right now that have to have surgery and was just notified of one that is in harms way and may possibly be in need of surgery. This lady is an Angel to do many and has found forever homes for do many. De really deserves some help for these presious babies. Thank you and I pray you find it in your hearts to help this Angel of animal. None of my pictures would fit in your space. I wish I could have built a collage for you to see her babies and how happy they are since she has taught them people do love.