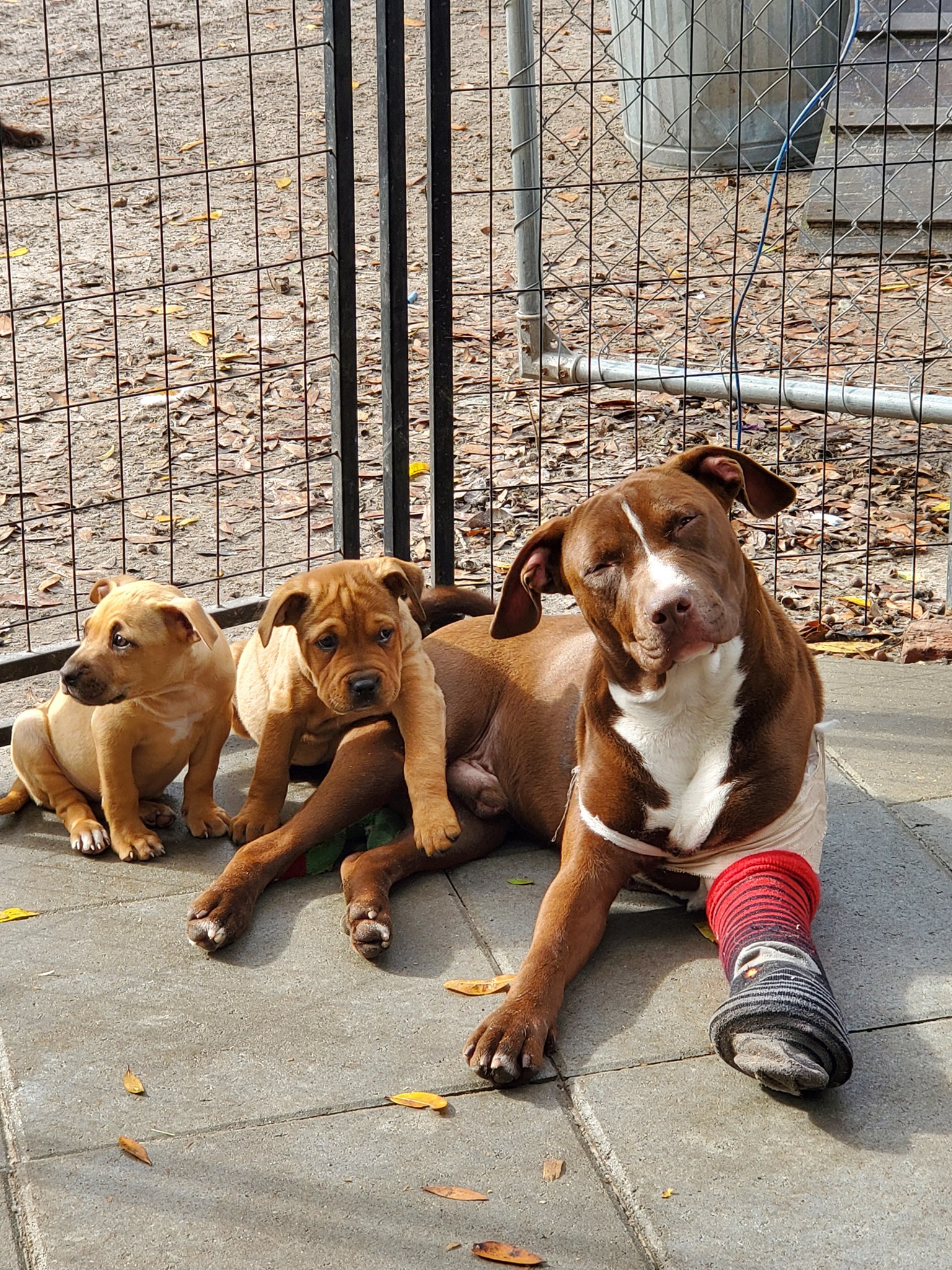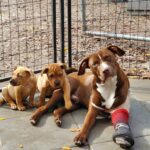 Nominator Info:
Name: JENNIFER BOOTH DEL CAMPO

Nominee Info:
Name: Heather Gavitt (Pup: Ollie)
Organization helped: South Georgia Equine Rescue
Reason for nomination: Heather Gavitt runs and operates an incredible rescue non-profit essentially alone with just the help of her 13 year old daughter. They have an average of over 100 animals that they care for on their property at any give time, not including the pets they place into loving foster homes. These animals include dogs, horses, goats, pigs, birds, and basically anything else that needs help to survive. She puts 200% of her time (literally more than she has to spare) into saving animals every single day. She offers to spay/neuter other people's pets for the sake of reducing the continually increasing population. She provides ALL medical care necessary for these animals no matter the cost. She never says no to an animal's care because of financing. She trusts that they funds will arrive in time. She puts the animals' needs well before her own. She deserves to be helped out in any and all capacity.