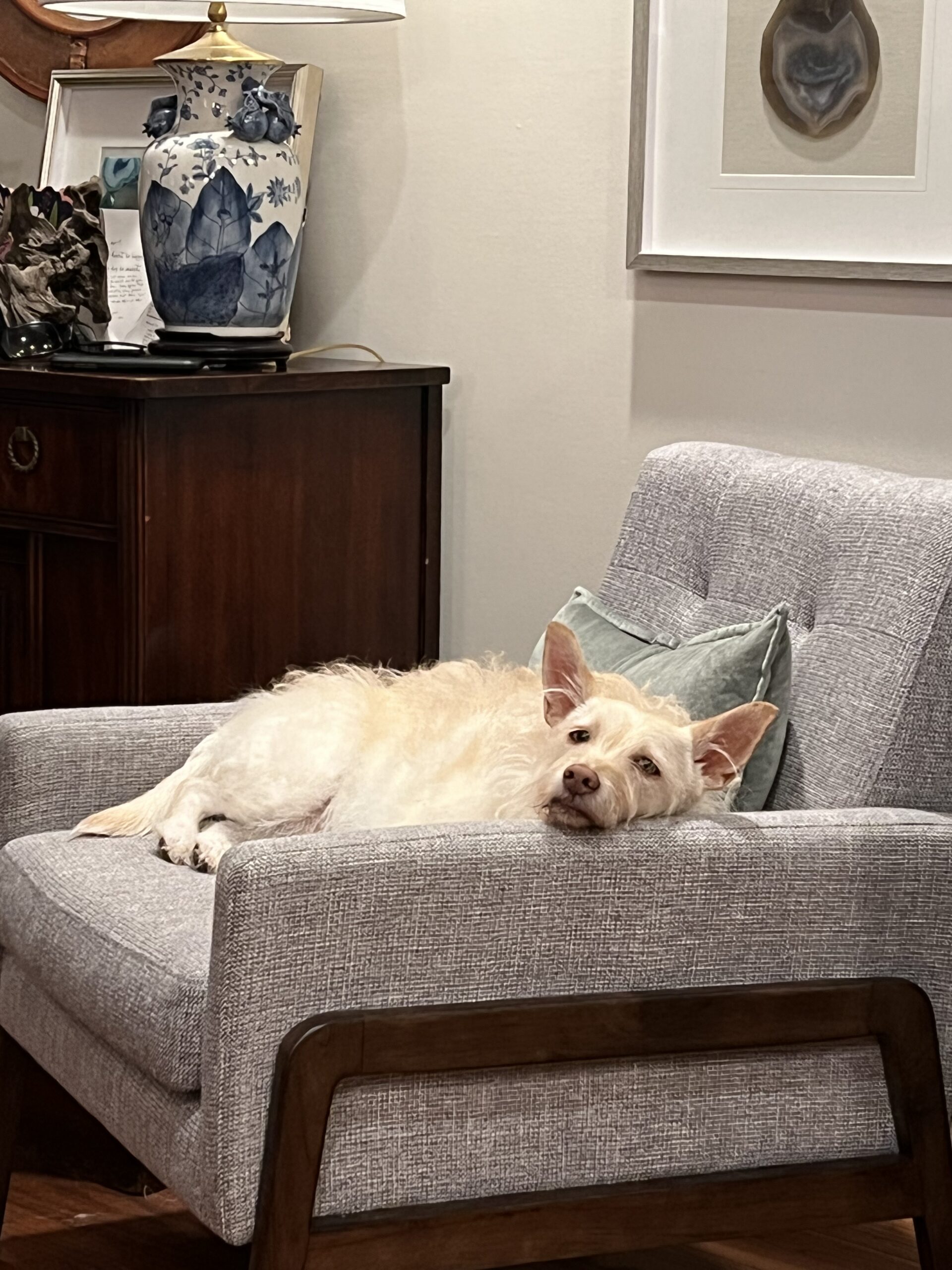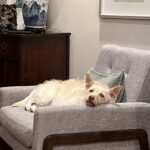 Nominator Info:

Nominee Info:
Name: Amanda Hall-Phillips
Organization helped: Lowndes County Animal Shelter
Reason for nomination: Amanda has been active in animal welfare legislation for many years. She volunteers and trains animals at the Lowndes County Animal Shelter. She donates her own money to support the spaying and neutering of animals. She is a friend and advisor to animal organizations throughout South Georgia.