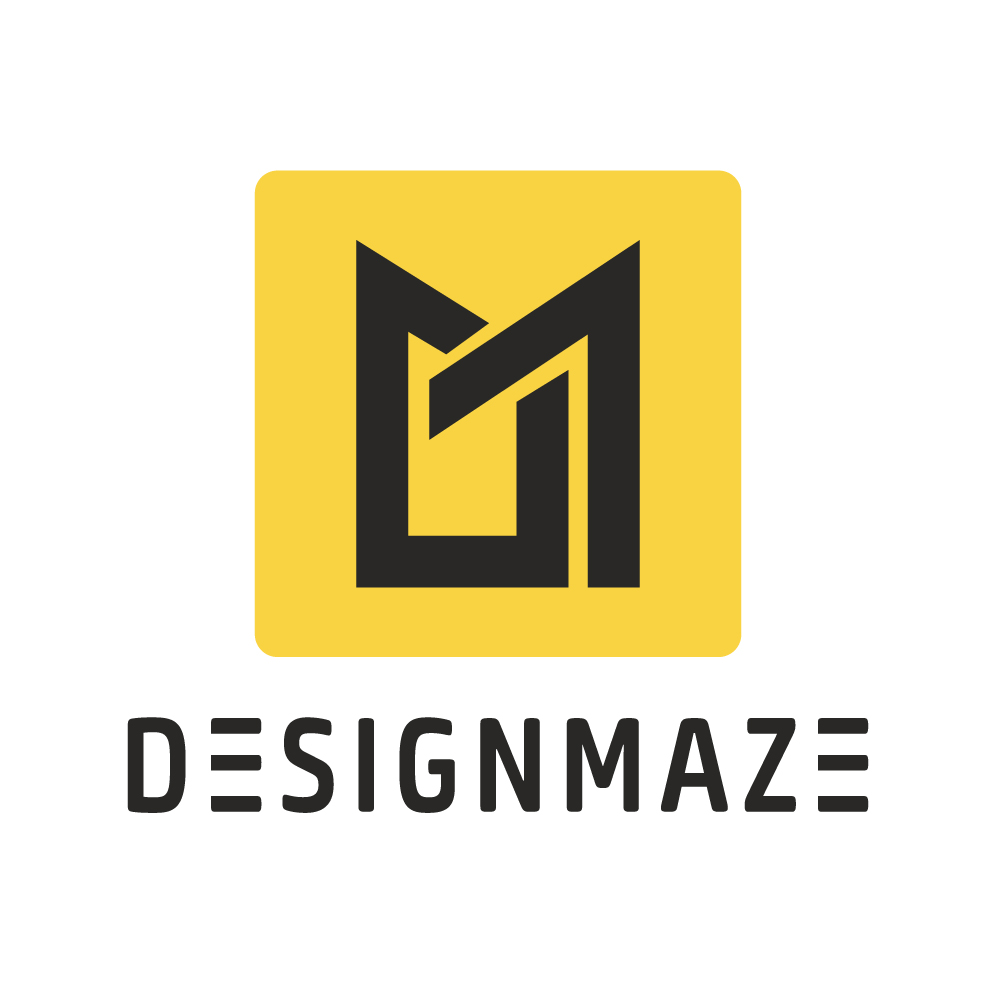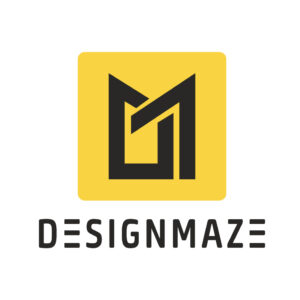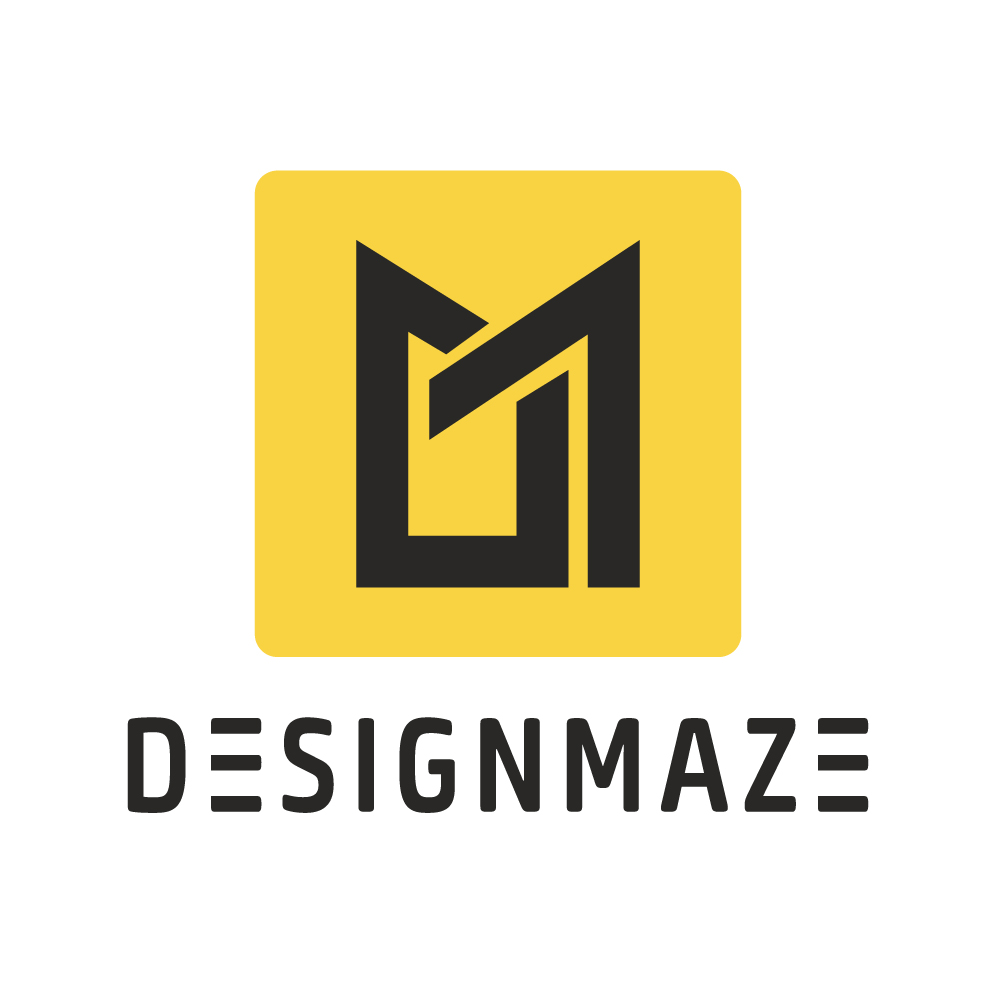 DesignMaze LLC
Carbondale, Illinois, 62901
I wish to thank DesignMaze for being our friends and web designers for three websites they have built for me, e.g., www.LoanClosingAttorneys.com; www.CallOurLawyers.com, and this site, www.BurtonFletcherFoundation.org. I am proud to have them as a sponsor of the Burton Fletcher Foundation for Animals, Inc.
The folks at DesignMaze are patient, responsive, and competent in their work. If you need web design work and like our websites, I encourage you to reach out to them. You can view their design services for my companies as a fair representation of their work. I am not easy to please, but I have been more than satisfied with the team at DesignMaze.
I stand behind these folks, and I trust them. I believe you can trust them too!
Prof. Burton Fletcher, J.D., MBA (Ret.)
President & Founder, Burton Fletcher Foundation for Animals, Inc.
www.BurtonFletcherFoundation.org