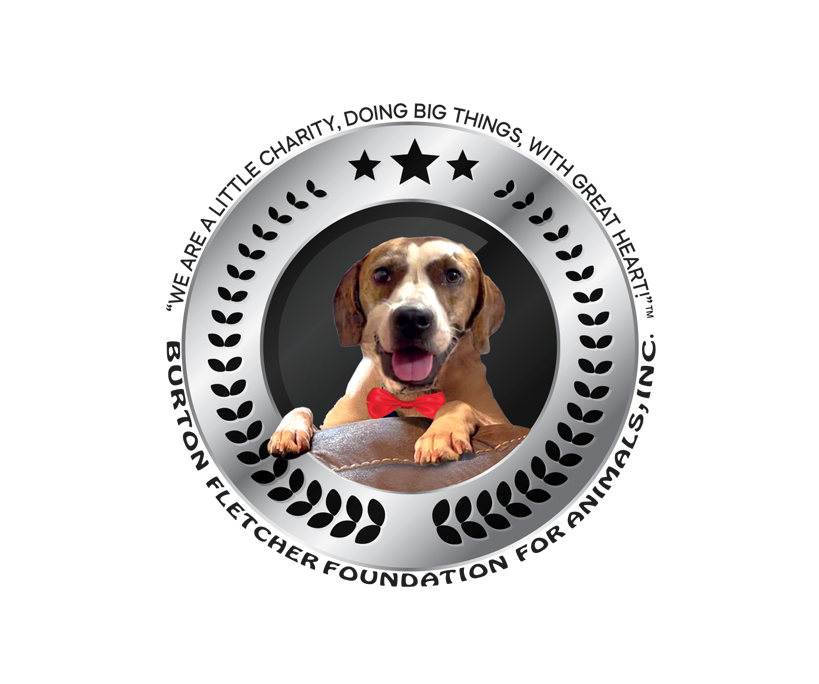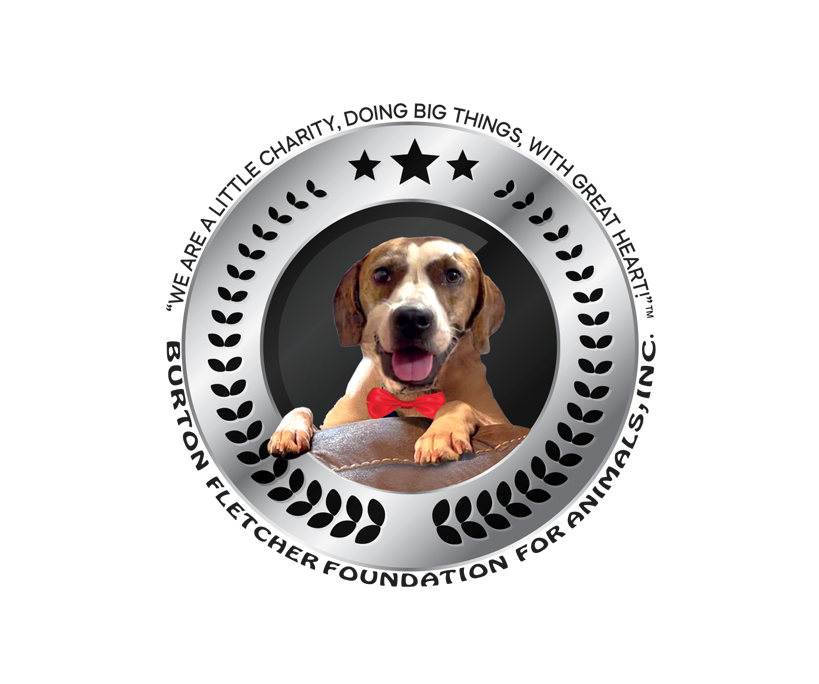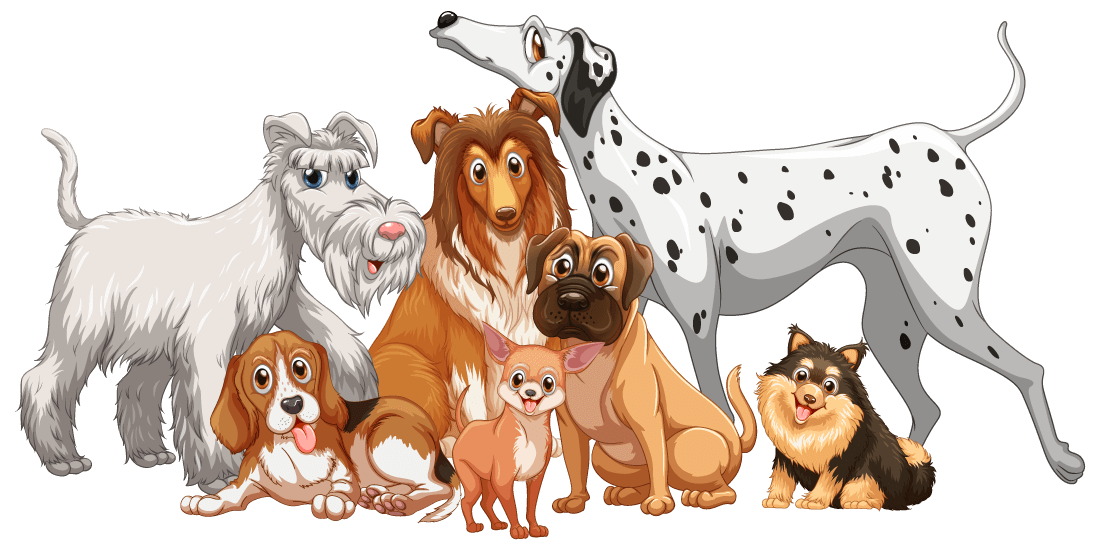 The Burton Fletcher Foundation for Animals, Inc. is a 501(c)(3) tax-exempt, non-profit corporation dedicated to improving the plight of abused, injured, abandoned, and feral animals in South Georgia, with the purpose of finding them the forever homes they deserve. Our foundation does this by uniting the hearts of the community to provide services, affection, dignity, and respect to these deserving animals.
Hello, South Georgia!
We appeal to anyone who cares about local animals and wants to help them. If you love and care about local animals, you can work with the Burton Fletcher Foundation for Animals, Inc. to help save as many as possible by donating any amount, one-time or monthly. It is also possible to become a sponsor, volunteer, or foster, and we welcome you to share our mission to save animals.
Every donation makes a difference, whether made online through our website, by PayPal, credit card, or mailed check. All donations help fund our programs that directly benefit animals in need, provide them safe refuge, and help find adoptable animals forever homes.
We ask you to partner with us and our supporters in raising ongoing, needed funds to continue our mission to:
Assist the Animal Shelter and Animal Rescue organizations across South Georgia.
Rescue injured, abused, abandoned, and feral animals in South Georgia.
Promote spay and neuter programs.
End animal overpopulation and euthanasia of shelter animals.
The foundation strongly encourages the adoption of homeless pets from animal shelters and rescue organizations instead of purchasing animals from pet shops or breeders. Your contributions will also help support other worthy organizations we assist, whose efforts demonstrate their commitment to our mission; together, we can do much more.
We strive to cooperate with many other animal welfare organizations and our community to recognize and end the tragic cycle of uncontrolled animal reproduction. Affordable, accessible spay and neuter services are the only compassionate solution to stop overcrowding in the shelters, and the resulting high rates of euthanasia, or homeless, suffering animals wandering outdoors.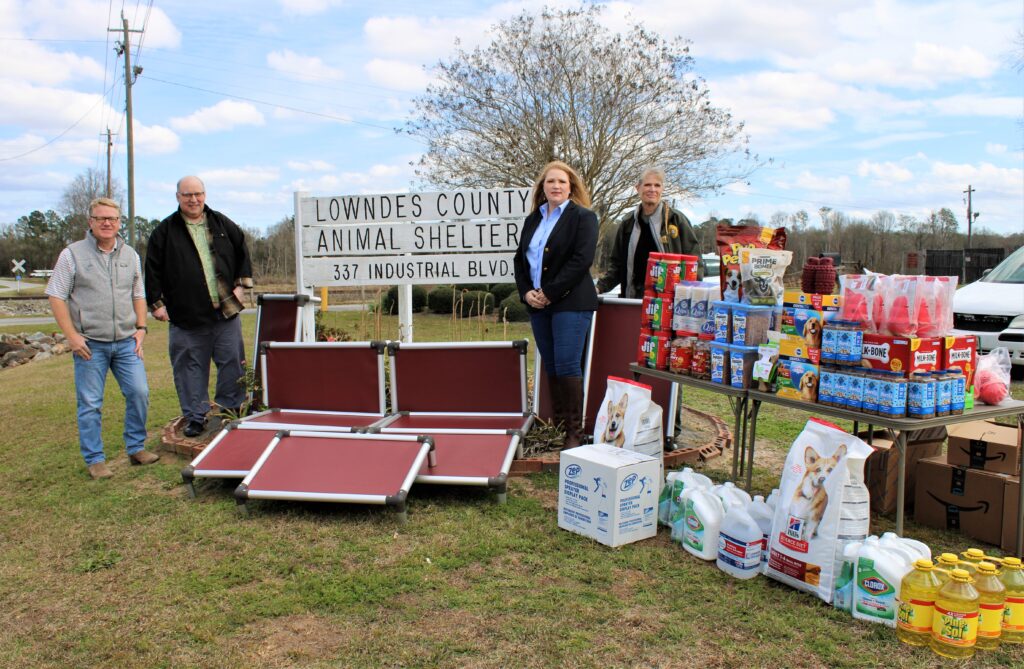 County Commissioner Scott Orenstein, Burton Fletcher, Lowndes County Manager Paige Dukes
We congratulate Ms. Linda Patelski, the Lowndes County Animal Shelter Director, for her work, in conjunction with animal rescue organizations, that increased the "live outcome" rate to 88% in March 2022. Please encourage those positive efforts with an email to her below and voice your support for the national goal of a 90% no-kill shelter by 2025.
As an active animal welfare charity in South Georgia, we have held several successful events, including a Winter 2021 "Happy Holidays" Photo Contest that encouraged fostering and adoption from animal shelters and rescue organizations. Please take a look at our winner above!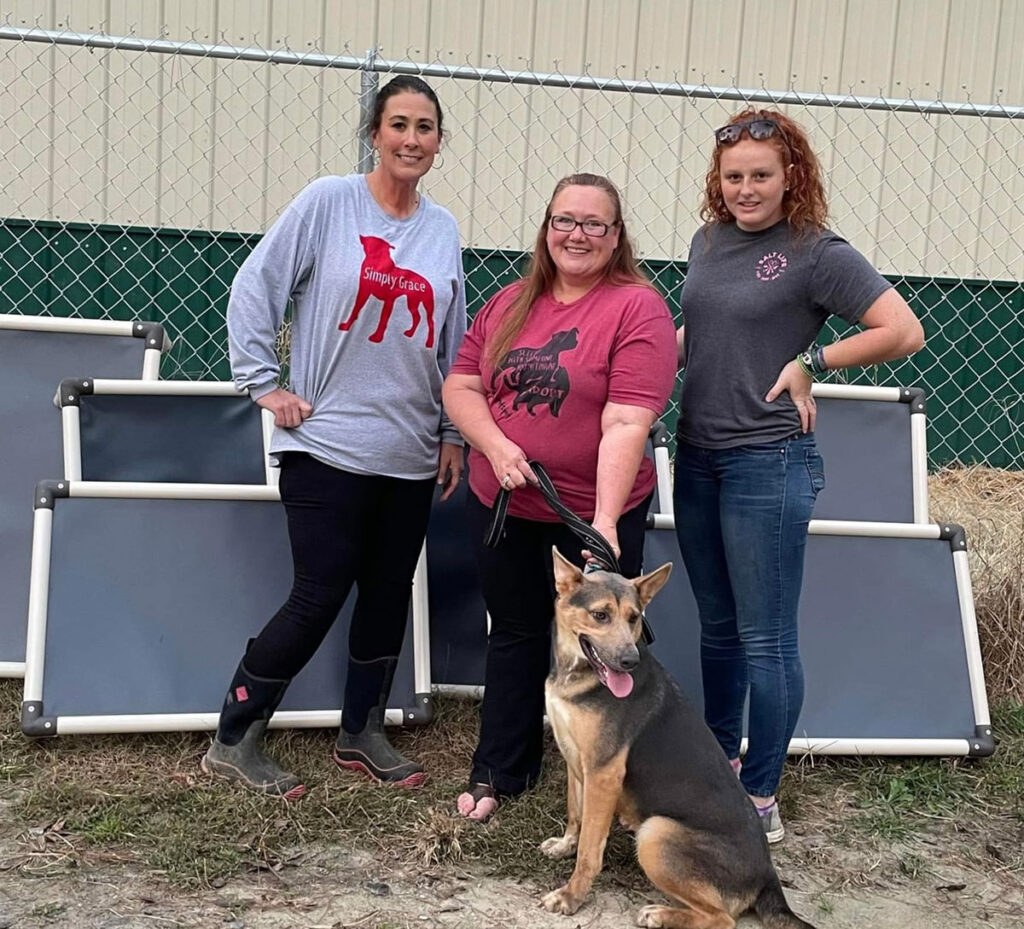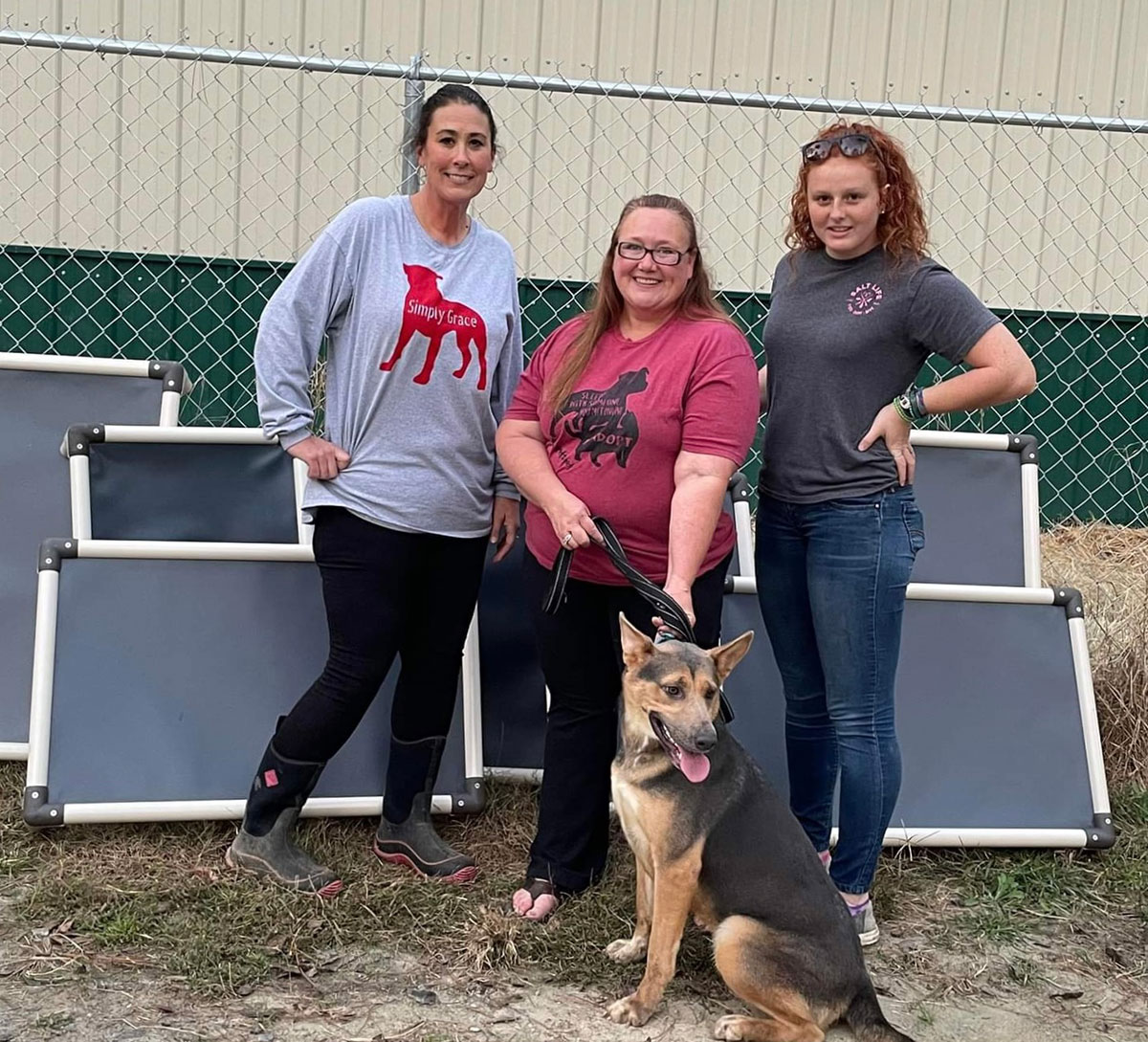 We donated $2,500 in dog and cat supplies to Lowndes County Animal Shelter during the past year. Our foundation donated ten beds and repair kits to improve the comfort of the kennels for dogs awaiting adoption at the shelter. Another ten beds were donated to Paws Furever Home, Inc. in Tifton, GA. Animal behaviorists state that when dogs are comfortable and relaxed, they are more friendly, outgoing, and adoptable!
The foundation was pleased to be able to donate to and build a website for Echols Animal Rescue in Statenville, GA. We also donated $1,300 to the Humane Society of Valdosta/Lowndes County. Other donations went to multiple local animal rescue organizations as funds were available.
Our Animal Welfare Heroes 2022 Contest recently awarded $3,250 to seven leaders in animal rescue efforts across South Georgia to help their organizations continue outstanding work. These tireless animal advocates, and others, had never been recognized for their essential contributions. The Valdosta Daily Times published an excellent article on April 6, 2022, regarding the contest.
It is with gratitude that we take this opportunity to thank our dedicated sponsors:
April Mathis, DVM, and Dr. Michael A. Delaney, DVM of Azalea City Animal Hospital
Clarence Spires of ReMax Realty
Attorney Tim Conlon of the Conlon Law Group, a law firm, provides mobile loan closing services throughout Georgia.
As a 501(c)(3) non-profit charity, the Burton Fletcher Foundation for Animals, Inc. receives no government funding but relies on donations and sponsorships. All donations and sponsorships are fully tax-deductible. Please visit our website for complete and extensive additional information. Call or email us with any questions you may have so we can work together. We thank you in advance for your love of animals, your support of our mission, and your generosity as we look toward the future and work together to help and save as many innocent animals as possible.
Please help us save the lives of innocent animals! Every tax-deductible dollar you give will make a difference. Your support is critical to saving the lives of animals in South Georgia in our quest to reduce euthanasia rates.
"We are a little charity, doing big things, with great heart!" ™️
Burton Fletcher
Prof. Burton Fletcher, J.D., MBA (Ret.)
President, Burton Fletcher Foundation for Animals, Inc.
Emeritus Attorney, State Bar of Georgia
3533 Cherry Creek Road
Valdosta, GA 31605-5842
Cell: (229) 560-8180