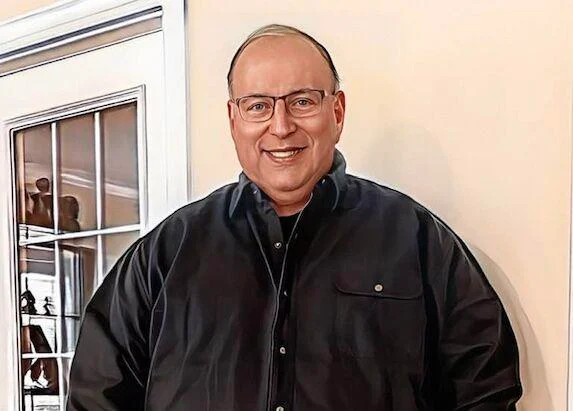 Ladies & Gentlemen of Lowndes County Government:
I have had multiple people tell me in recent years that Lowndes County officials will not publicize animals in the media out of concern that the animals publicized will be euthanized when the public shows up and asks to adopt that animal. That is why organizations have systems.
I see animals promoted by animal shelters across South Georgia but nothing from my home county.
Well, we have high euthanasia rates in Lowndes County, so we create excuses for why we cannot do what many other counties successfully do all the time.
The logic seems to be that we are satisfied with killing animals we could have saved because we were not creative enough to understand that some animals should be exempt from euthanasia for a specific period after heavily marketing that animal to avoid killing it.
Candidly, animals promoted on Facebook and the like should be exempt and never euthanized by the shelter. I believe all healthy, adoptable animals should be publicized with the goal of someone adopting them.
The logic of Lowndes County seems deeply flawed here, just like in 2000 when the county allowed 91 out of 100 animals to be euthanized. Has the county grown to accept high numbers of killings as acceptable?
Lowndes County can be praised for many accomplishments; however, we have a shameful past regarding our mistreatment of animals by our animal shelter and recent statistics of 67%, 63% and 64% are nothing to brag about.
Lowndes County only has those numbers, because the animal rescue organizations, including the Burton Fletcher Foundation for Animals, Inc., work to find animals homes.
Indeed, many animal rescues do considerably more than we do, as their niche is more aligned with live animals. Our niche includes the following: We are advocates, donors, educators, cheerleaders and recognition grantors in animal rescue.
Every little bit helps. Just today, I donated bags of dog food to an animal shelter in Berrien County. I hope to contribute more to them based on their expressed need.
While on the subject, what has Lowndes County ever done to show its gratitude to the volunteers and animal rescue organizations?
The county has done little, if anything, for these folks and for far too long. Animal rescue organizations are always giving and the county continuously contributes to the problems by not having necessary ordinances and providing nothing in return to the animal rescue organizations.
Why doesn't the county work collaboratively, like a respectful colleague and equal partner with organizations like mine, and many others, to help ease the burden for everyone in the animal rescue community?
I would like to know the paradigm shift that the new facility will bring with it. This new shelter being constructed for $3.8 million will only be a better place for animals to die without dramatic changes by the county. Without dramatic changes, the euthanasia rates will be the same.
I ask the county to develop a specific plan to become a "no-kill" shelter (90% or higher live outcomes) like many other locales are achieving. Nothing will ever be achieved without a specific plan to make this a reality.
Our county will have to make changes for a paradigm shift. Changes will only occur with a commitment from our county commissioners and top officials.
Our county has a black eye in the animal rescue community and I understand the negative perception of being statewide. It is long past due that Lowndes County comes full circle in its treatment of animals.
We can leave an incredible legacy, more potent than a name on a building, if the county will develop and implement plans for a "no-kill" shelter.
I am informed that many folks are still waiting for a reply when they write county officials and I hope that is not the case with my communication.
I am requesting a detailed response from the county commissioner's office and the county manager demonstrating that you are as invested in these issues as I am in others in the community.
I hope the live outcome statistics for the Lowndes County Animal Shelter are critical to everyone in county government and that you are willing to take affirmative action to move us forward.
If you increase the live outcomes dramatically, it will speak volumes regarding whether you value the lives of animals as much as I and many others do since the county's reputation is essential to all of us.
Thank you for your time and I send you my best wishes.
Professor Burton Fletcher, J.D., MBA, is president of Burton Fletcher Foundation for Animals.