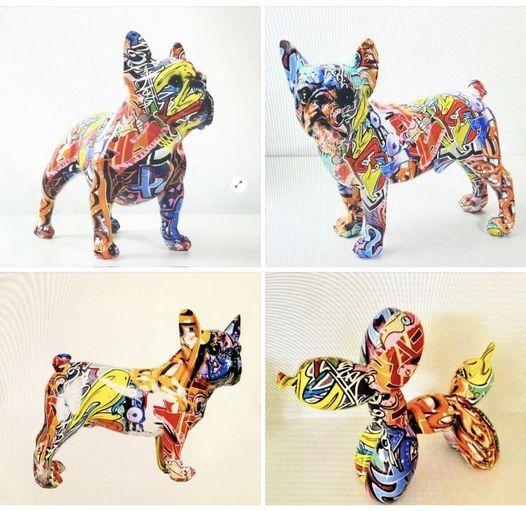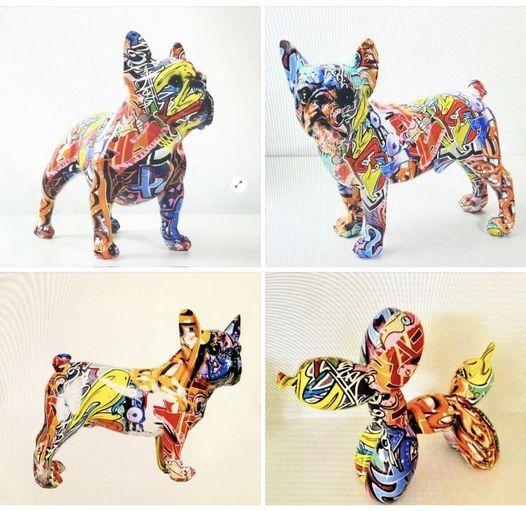 VALDOSTA — The Burton Fletcher Foundation for Animals has announced the opening of its Second Nationwide Patriotic Rescue Pet Photo Contest.
This Fourth of July-themed contest starts June 1 and ends midnight, June 30, foundation representatives said in a statement.
Graffiti Art Prizes: The foundation offers graffiti art prizes to the top three winners, and the photograph with the most votes, regardless of placement within the contest, will receive a graffiti dog art prize.
Judges: Senior Expert Judge Javon Longieliere, recognized nationally for his exceptional talents in photography. He was an international wedding photographer for 15 years before concentrating on fashion, commercial and fine art photography. He has also written the book "Destination Weddings: A Guide To Shooting In Unique And Unexpected Places."
He has previously been a judge for the Burton Fletcher Foundation. His office is in Valdosta.
Expert Judge Steven S. Walker returns to serve as a judge for the foundation. Judges Evelyn Davis-Walker and Steven Walker are professional artists and animal lovers/activists. All of their pets (both temporary and permanent) have been rescued. He has been creating inspiring works of art for corporations and private collectors for more than 20 years. He has been included in several local and national juried competitions as a full-time artist.
Expert Judge Evelyn Davis-Walker also returns as a judge. She is a graphic designer, a maker, an educator and a socially engaged art activist. She has taught graphic design at the university level for more than 14 years and has run her design business with her husband for the last 20 years.
Photo Restrictions: Photos must be taken between June 1 and June 30, 2023.
Award Certificates: Winners and those submitting pictures of significant quality after screening and viewed as deserving recognition for merit, will receive award certificates from the foundation.
Winners Will Select A Charity To Receive Benefits: Additionally, the top three winners will select the animal rescue organization or animal shelter to receive $400 total of dog food or prize money for their favorite animal rescue organizations, as the rescue organizations may prefer, in conjunction with and approval of the foundation's president. First place will donate $250, second place will donate $100 and third place will donate $50 in goods or contributions.
The contest is an "opportunity for foster parents and adopting animal owners to share the love of their pets while raising awareness of animals in need, promoting spaying and neutering," representatives added.
More details are on the website at https://www.burtonfletcherfoundation.org/current-and-past-contests/
More Information: In addition to the website, people who have questions about downloading them to the webpage may email DesignMaze, foundation webmaster, at [email protected], and questions regarding the rules can be directed to the foundation at [email protected].
"The Burton Fletcher Foundation for Animals has gained a significant following from many animal activists in the area and we look forward to more growth in the coming years," representatives said.
Primary Sponsors: Tim Conlon, J.D., Attorney at Law of the Conlon Law Group; John K. Dukes Jr., CPA of Brandon, Rackley & Dukes, CPAs; DesignMaze; Philip Guthrie of Colson Printing; Melissa Tolbert, vice president and general manager, and Deb Enfinger, sales manager, with Lamar Advertising Company of Valdosta; Clarence Spires, ReMax Realty, Valdosta; and Professor Burton Fletcher, J.D., MBA (retired), emeritus attorney, the principal benefactor to the foundation.