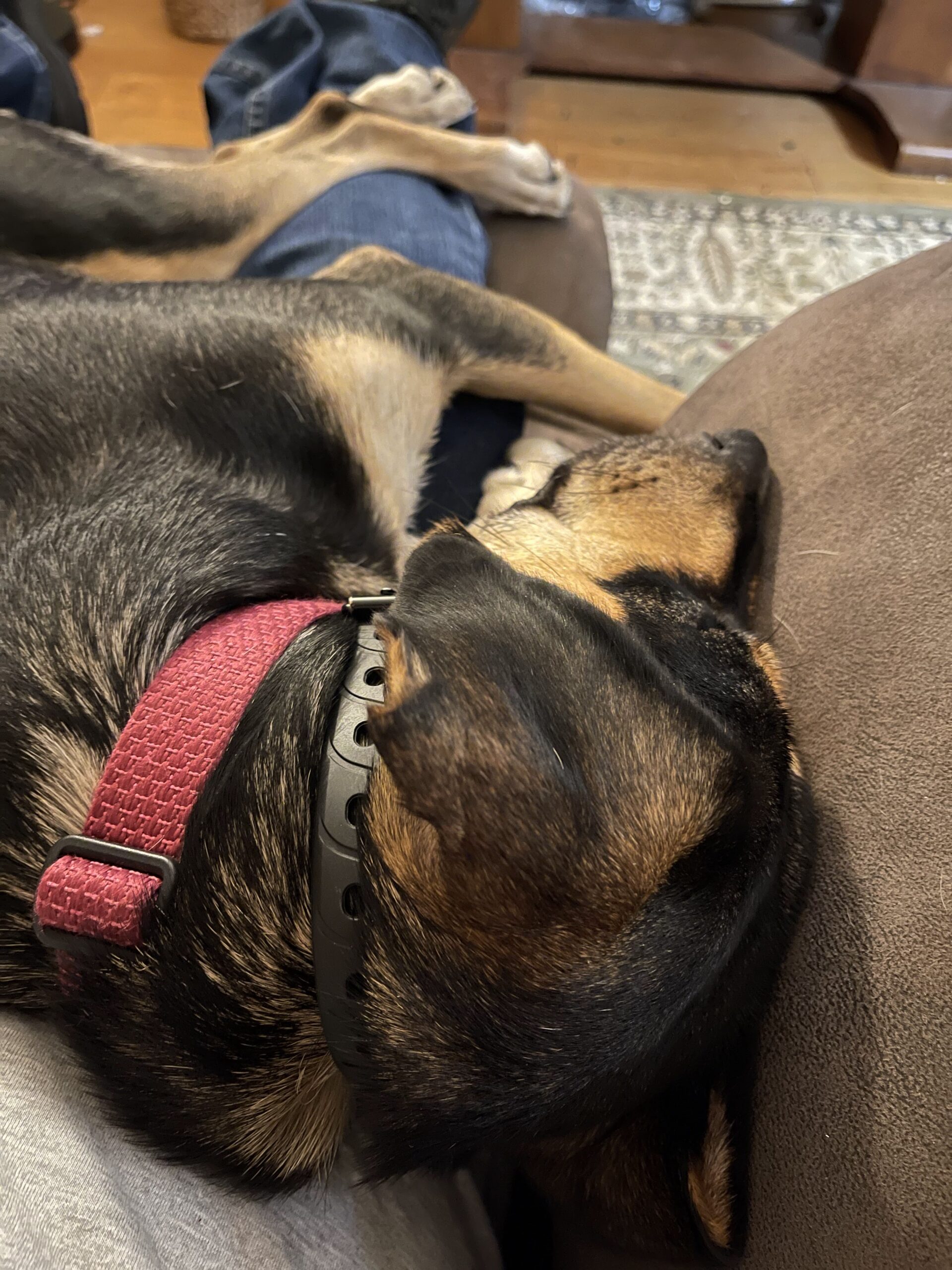 Burton Fletcher, President, Burton Fletcher Foundation for Animals, Inc.
If you've ever been lucky enough to have a loving animal in your life, you know that they don't save up their love for a specific day of the week, month, or year. They give unconditional love in a constant flow. In fact, we can depend on them for love more consistently than many humans in our life!
That's why it's so important to protect these furry beings. Our community must pull together to ensure that every dog and cat has a home, food, safety, and love. We need to actively spay and neuter to keep the population in check. Regular trips to the veterinarian for shots and checkups is a responsibility of pet ownership.
Additionally, we need to support local Animal Welfare organizations who care for homeless animals in our neighborhood. These organizations feed, shelter and care for animals who are looking for their Forever Homes, but this takes a tremendous amount of time, effort, and money.
This holiday season, remember to give generously to your local advocates, such as the Burton Fletcher Foundation for Animals, Inc., www.BurtonFletcherFoundation.org, which supports the efforts to spay and neuter animals throughout the county and is a proponent for animal welfare. Sponsor, donate to, or volunteer for these organizations. And if you're feeling a little lonely this winter, consider fostering, and adopting a rescue animal while you're at it!