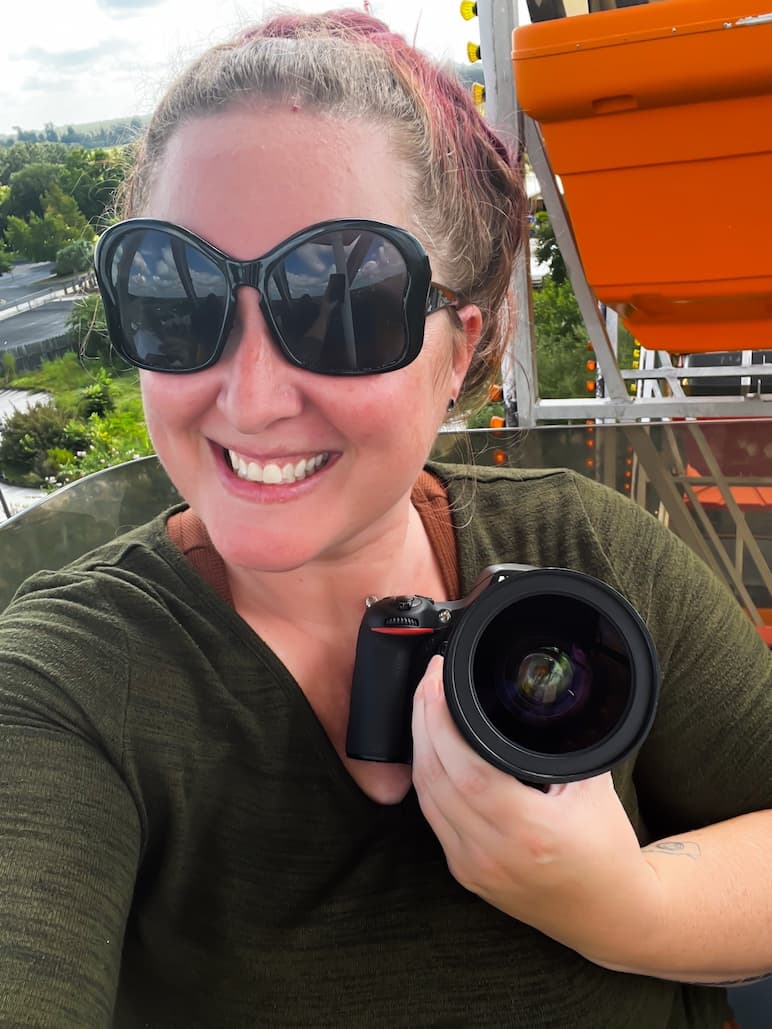 Kellie Rae Photography
Kellie Rae is a local photographer specializing in family, maternity, newborn, and children's portraiture. She considers herself an activist for both animal rights and human rights, donating her time and talents as often as she's able. For the past three years, Kellie Rae has partnered with "Santa Larry" to raise money for The Humane Society of Valdosta by offering pet pictures with Santa to the community.
Kellie also helps promote animal adoption by capturing portraits of the adoptable animals so their personalities can be showcased online. Kellie Rae and her partner, Bryant Cooley, also volunteered their services and photographed the 2021 BARC Ball. Kellie Rae is a board member with South Georgia Pride and volunteers her time to promote community unity through various events and fundraisers.
Kellie also shoots the cover stories for The Valdosta Scene and the Tifton Scene. On weekends you can find her at Wild Adventures with her family, listening to a veteran's story at American Legion, hanging out with friends, or soaking up the word at First United Methodist Church.
Kellie feels the best way we can make the world a better place is to recognize the needs around us and utilize our gifts to serve each other. If she's helped even one animal find its forever home, the work she's put in is worth it to her.
Kellie's work can be seen at www.kellieraephotography.com and www.Facebook.com/kellieraephotography.
Telephone: 229-415-2648