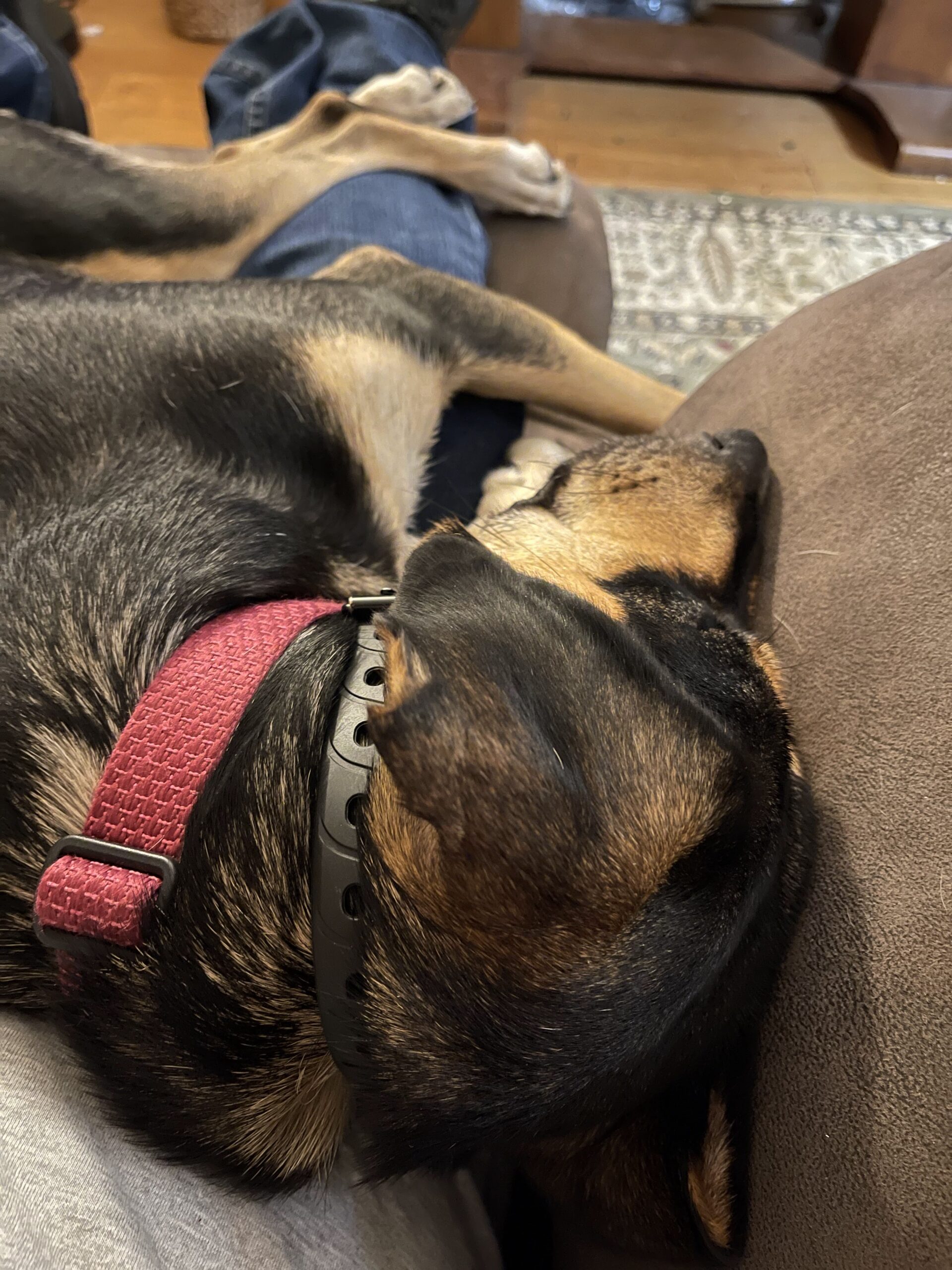 Let's "Fix" the Problem By Alexandra Pauley (Contributing Writer)
In today's world, there are a lot of issues we can't easily fix: disease, pollution, hunger, to name a few. But there is one thing we can easily fix: animal overpopulation. By spaying and neutering our dogs and cats, our communities can better avoid homeless animals, feline and canine disease, and animal aggression. It's not only a legal responsibility, but a moral one. We need only look to our closest animal shelter to see the effects of animal overpopulation. There is only so much space, and food to go around.
The Burton Fletcher Foundation for Animals, Inc. encourages all dog and cat owners to get their animal spayed or neutered. Working with local animal shelters and welfare organizations, they can help everyone get this important procedure done, regardless of your ability to pay. If we all do our part, we can end the suffering of countless animals every year. Let's "Fix" the problem.