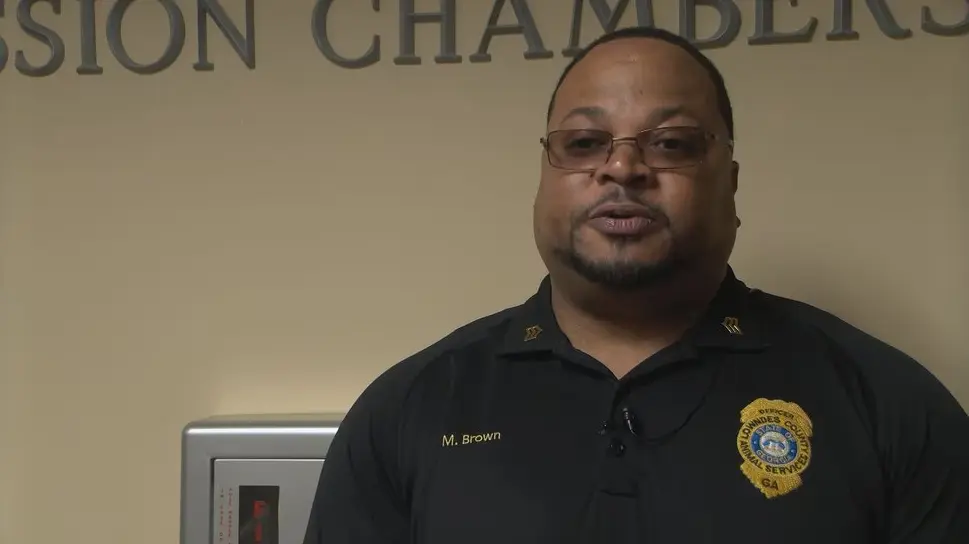 VALDOSTA, Ga. (WALB) – One of the top 10 states for animal-related fatalities is Georgia. The Lowndes County Board of Commissioners is honoring the animal control officers for this reason.
Animal Control Officers ensure the safety and care for not only the pets of this community but the people also.
In research gathered by Outforia, a non-profit dedicated to wildlife research, Georgia has seen over 160 deaths regarding animals. that is something animal officers in Lowndes County tell me they work hard to prevent.
"We enforce the city/ state laws and ordinances when it comes to violations with animals," Mike Brown, Lowndes County Animal Services Assistant Director said. "These officers are also out there helping to educate people that are having hardships, injured animals that need assistance and getting them to the right place so that they can be helped, so it feels good to be recognized for what we're doing."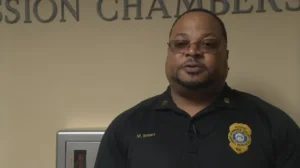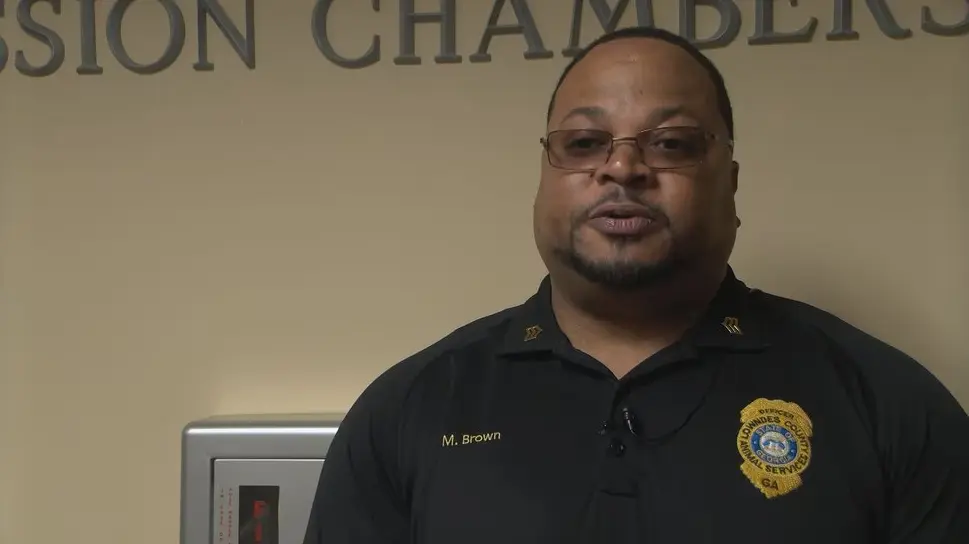 Mike Brown is the Assistant Director for Animal Services in Lowndes County.(Source: WALB)
Lowndes County has six animal control officers that service a wide rural area.
"Lowndes County animal control officers are very compassionate and dedicated people. They risk their lives each day to ensure that both wild animals and pets, as well as people, are safe on any given day here in Lowndes County," Meghan Barwick, Public Information Officer for Lowndes County, said.
Lowndes County Manager, Paige Duke said while their jobs can be difficult and often thankless, they appreciate their control officers' dedication to helping protect wild animals and pets.
Copyright 2023 WALB. All rights reserved.