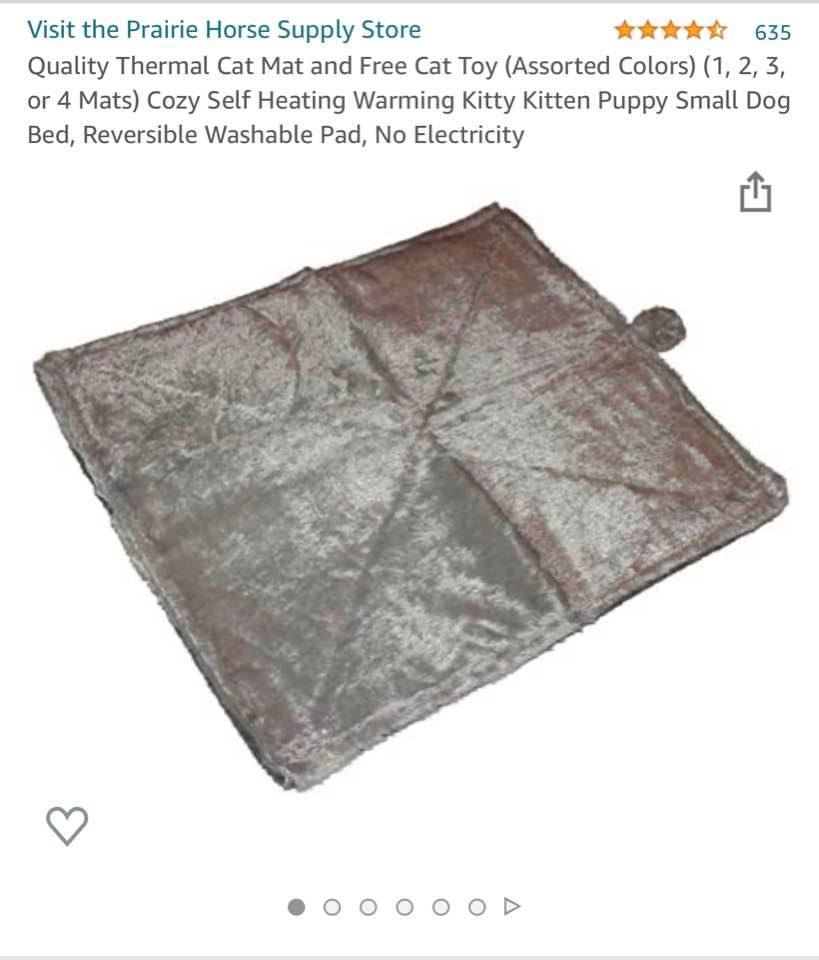 The Burton Fletcher Foundation for Animals is providing the Lowndes County Animal Shelter sixteen (16) self-heating warming pads from Amazon for the kittens. We received this suggestion from our friends on Facebook. Please continue providing us with tips.
The shelter stated that the warming pads for kittens and cats would be a useful tool within the shelter. "Kittens especially become wet during feeding and play (bouncing through the water bowl)."
The shelter provides towels to keep the cats dry, but indicated it would also be beneficial to have an area to warm themselves.
"Chilling leads to stress, (and) stress leads to weakened immune systems and disease."
We thank the Animal Shelter for allowing us to make this gift for the cats and kittens! We encourage everyone to donate!