"We are a little charity, doing big things, with great heart!"
™
We are a 501(c)(3) corporation and contributions are tax deductible.
No Place Like

A Forever Home
A forever home makes all the difference!
"I have found the people in Animal Rescue to be the most caring, dedicated, and self-sacrificing individuals I have ever known. I am proud to associate myself with them and to walk in their shadows." Burton Fletcher, J.D.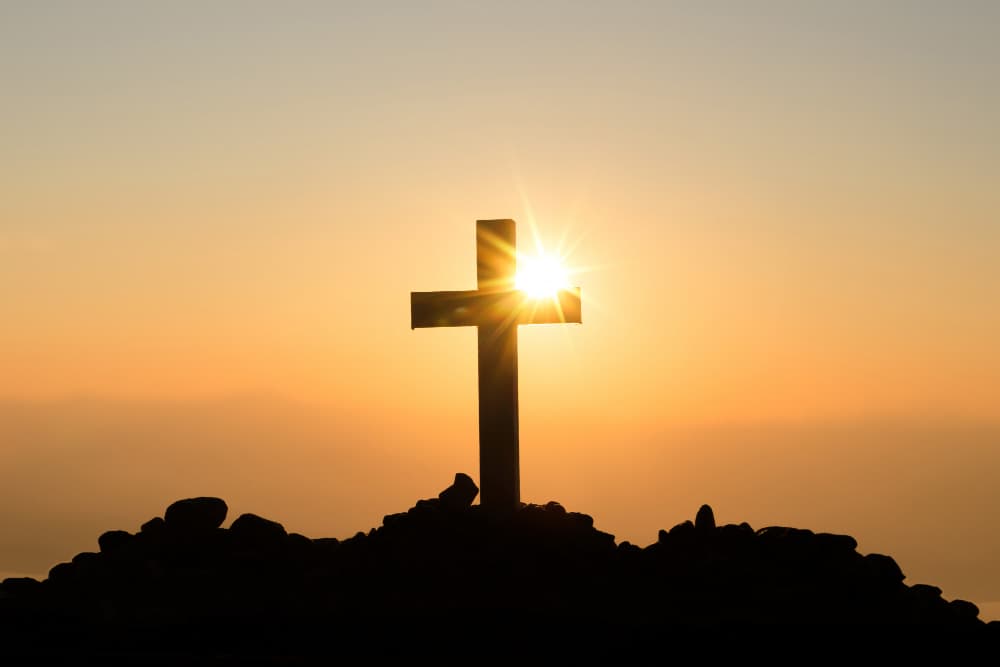 Welcome to The
Burton Fletcher Foundation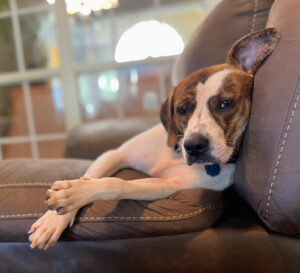 The Burton Fletcher Foundation for Animals, Inc. is a tax-exempt, non-profit 501(c)(3) corporation, veteran-owned and managed, and dedicated to improving the plight of animals in South Georgia to find them the forever homes they deserve. Please help us so we can continue to support our life-saving activities in animal rescue.
We support Animal Shelters and Animal Rescues across South Georgia. As you review our website, you will see why our slogan is: "We are a little charity, doing big things, with great heart!" ™
We believe in strong business-to-business relationships. If you wish to promote your business, our foundation is an excellent means to reach the community.
Please have a look at some of our recent activities under our Foundation News. We also invite you to look at the positive feedback we've received on how we advertise our sponsors at Testimonials and Endorsements. We give our sponsors a lot of attention, and we feel we publicize them more than any other Animal Rescue group in South Georgia. Everyone understands that good press is more important than advertising. People adore animals, and your contribution to our foundation will be well-received across the community.
Please consider sponsoring us, and let's work together to expand your company! Our animal-serving mission is made possible by your tax-deductible gifts.
Burton Fletcher's
Marketing & Management
Resume
Retired Full Professor of Business Administration, with Lifetime Teaching Credentials in Business & Industrial Management, Marketing & Distribution, & Law, with current Emeritus Attorney status with the State Bar of Georgia (1980 to Present) and previous position as a member of the State Bar of California (1981-2019), Seeks Part-Time Marketing or Management Position with a progressive company in South Georgia. I Don't Know Everything, But I Do Know How To Hire, Supervise, And Manage The Expertise Who Can Do What You Need!
If you are interested in sharing the story of your pet, please join us and post your pictures and story, to become a part of the Burton Fletcher Foundation for Animals, Inc.
I know personally the pain associated with the loss of a pet. I recommend that you honor your fur baby by going to an animal shelter or animal rescue organization and adopting another animal as a member of your family. You cannot replace the animal you lost, but you can honor them by adopting another. It is the right thing to do! Burton Fletcher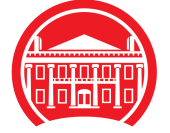 Chamber of Commerce
Valdosta, Georgia